Irish Ancestry Research is pleased to offer assistance to Family History researchers

Fill out the
Ancestor Query
form, FOR
FREE
, for an unlimited number of times, for each ancestor of interest
For some examples of our success stories, check out the
Testimonials
page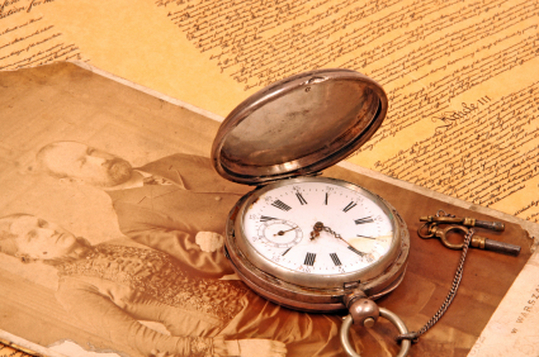 SUMMER 2017 NEWS:
Last summer & autumn, we were pleased to act as genealogy facilitators at family reunions for several families from south Sligo and north Mayo.
At each event, overseas visitors to Ireland (descended from Irish ancestors who left the island over 100 years ago) were reunited with new-found relatives who remained at the ancestral homestead. Several more ancestral heritage tourists are due to visit our locality during August and September 2017 after using our dedicated research services.

So far this year, with our help, two clients (from America and England) have located Irish properties once in the ownership of their ancestors and they are now considering purchasing these old cottages with attached farmland. In readiness, both have successfully applied for Irish Ancestral Citizenship using vital records retrieved by Irish Ancestry Research.
IRISH ANCESTRY RESEARCH
​Experts in International Vital Record Identification & Retrieval